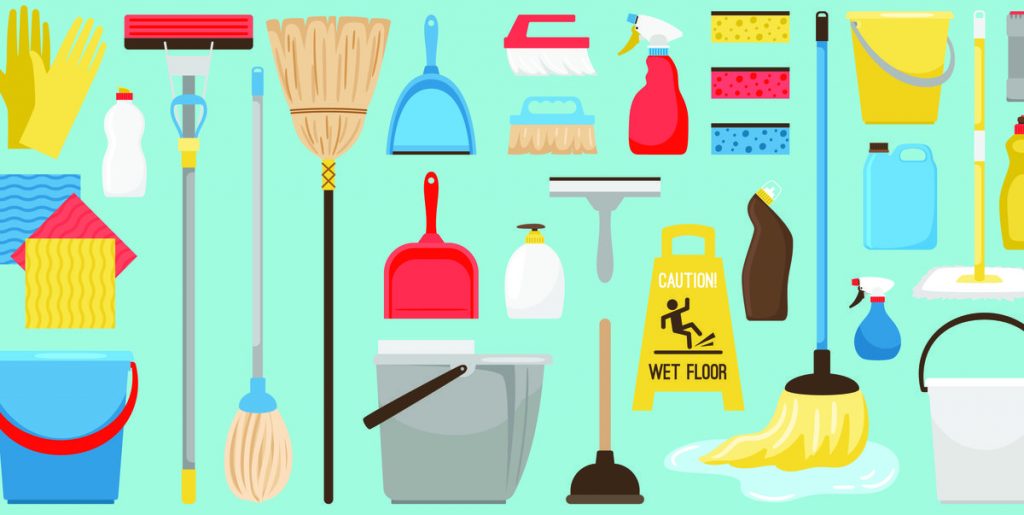 I don't know about you but when cleaning it can be very overwhelming knowing what to clean, when and how often. You can become too obsessed thinking about have I cleaned that? When did I do it last and does it look clean? Or become too far the other way where it is all very overwhelming and you just struggle to organise and prioritise, so gets left as it is a lot easier.
We have put together a rough guide of when, what and how often to clean things around the home. It really helps me if anything it gives me a clear structure, motivates and a feeling of satisfaction when I know it has been cleaned (and even better can be left for a few weeks or months).
Everyday
*Make the bed
*Wipe down coffee maker and kettle
*Wipe down kitchen worktops
*Do laundry as needed and put dry washing away
*Sweep and vac kitchen floor
*Wipe down bathroom surfaces
*Squeegee shower doors and tiles
*Sanitise sinks and toilets
Every Week
*Mop all hard floors
*Scrub bathroom surfaces
*Clean mirrors
*Dust furniture
*Vac floors
*Change bedding
*Clean out microwave (you may want to do this after every use depending on if there are any spillages)
*Sanitise sponges and sink area
Every Month
*Vacuum vents and skirting boards
*Dust and clean light fixtures
*Dust blinds
*Clean out dishwasher and laundry machines
Every 3-6 months
*Wipe down inside of fridge and freezer
*Wash shower curtain
*Clean under and behind furniture
&Clean patio surfaces and furniture
*Wash pillow and liners
*Vacuum mattress (See our earlier blog on how to do deep clean your mattress)
*Descale coffee maker (you may have one that tells you when this needs doing so I would probably wait until it tells you to do it)
*Freshen drains and bin (we like to use Zoflora, bleach and soda crystals are a few of our favourite)
*Clean inside of oven (depending on how bad it is again there are professional oven cleaners out there or if it just needs a little tlc there are oven cleaning sets that you can get from supermarkets, shops and online just have a look and see what reviews they get)
*Clean out freezer/defrost freezer if you don't have one that automatically does this for you)
*Wash car
Every year
*Clean fireplace
*Deep clean carpet and upholstery (we love to use Vorwerk Kobosan. Again, have a look at some of our earlier blogs that explain how to do this)
*Clean out gutters again there are professionals out there so use them for this one!
*Clean blinds and curtains
Check out next month's blog and we will give you some advice on what to clean externally. The exterior is just as important as the interior don't forget that! 😊
Let us know how you get on and whether you found this blog useful we are always wanting to hear from you and share any ideas or questions you may have. See you next month!