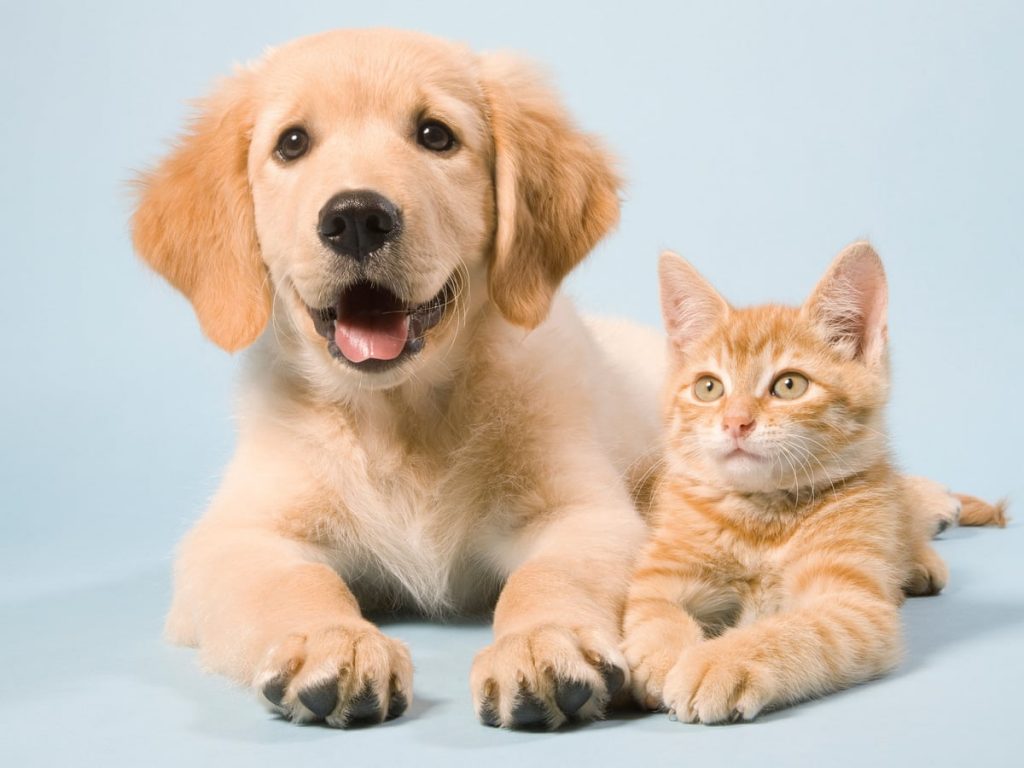 We love our pets they are our companions and for some our best friend. We believe that your house can still be your sanctuary even with your pets. We have put together a list on how to keep your house clean with those lovely pets around.
Set up a cleaning routine – Regular grooming of your pet. This includes washing and trimming their hair and if they have been outdoors cleaning the bottom of their paws (ensuring a dirt-free home)
Invest in a good vacuum cleaner – This will help to pull out all the hairs from your furniture and carpets.
Ventilate your house – Freshening up your house is essential to avoid that pet smell getting stronger. Keep a generous amount of room freshener and candles handy as well as keeping your furniture and home odour free.
Clean your pet things frequently – Everything your pet uses such as dishes, toys, mats. Give them a good clean to avoid odours sticking.
So you don't have to be on the blindside in terms of tidiness and cleanliness anymore when it comes to your home and your pets just follow these simple steps and you will be fine 🙂