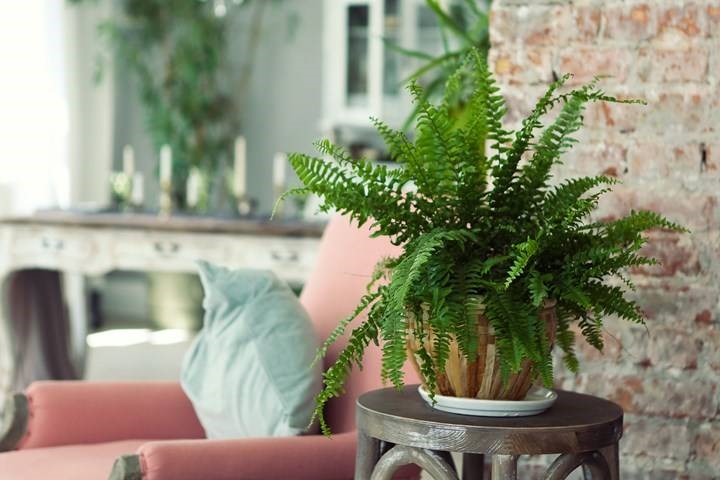 Laura and the bees love being out in the garden and on their allotment. They find it brings relaxation and clears the mind. Why not have a look at these 5 tips below of how you can bring the outside in and make your home greener?
Turn off your lights when you're not in the room or even better why not light a few candles. Not only making your house "greener" but setting a relaxing atmosphere too.
Let the sunshine in. Open your curtains and blinds and let that natural light shine in to make your home brighter and warmer.
Grow plants indoor. Live plants around your home not only help to reflect nature and add a decorative element to your home such as Boston ferns, rubber plants and palm trees but can also act as natural air filters absorbing harmful pollutants emitted from carpets, furniture and electronic equipment.
Use a damp microfibre cloth to wipe surfaces down with instead of just cleaners.
Plant an edible garden. Grow your own salad, greens, veggies and herbs. A garden can help to reduce soil erosion and reduce air pollution!
With these useful tips we hope it brings you a little joy and insight in to how you can be that little bit greener.
If you like what we are about then please follow us on twitter and like, share and post on our feeds and pictures. We love hearing from our readers 😊