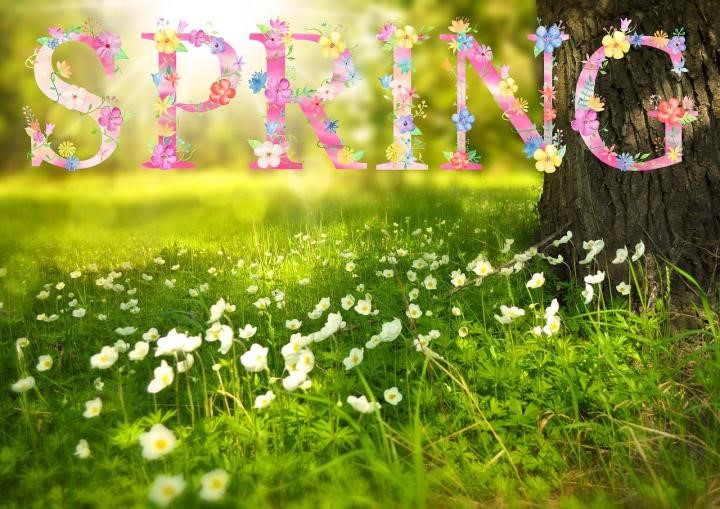 With the arrival of spring and the better weather upon us then what more of a reason do you need for a spring clean?
Whether you do it yourself or you use a local cleaning service to do the hard work here's some of the benefits that we feel a spring clean can bring to you:
Breath better – the more dust your home has the poorer the quality of air you may be breathing
Boost your mood-research suggests that women who lived in cluttered houses were more likely to feel depressed through the day.
Be more active – if you decide to clean your house yourself it is a great workout and can highly recommend! 😊 However, if you let a local company do it for you it will also bring about benefits. It will free up your time to be able to do the things you enjoy, and you never know give you the motivation to go and exercise 😊.
So take advantage of spring you never know you may feel like a new person 😊 at the end.