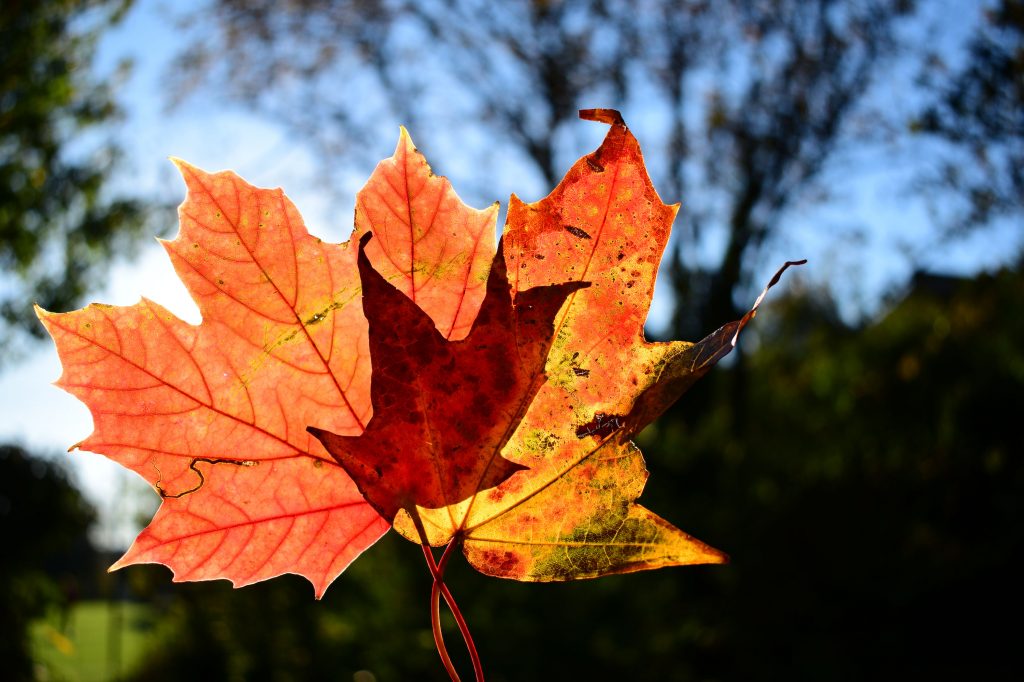 This month we are looking at adapting your cleaning needs to the seasons that fall upon us (pardon the pun) as the seasons change so should your cleaning routine. You may already have an annual spring cleaning regime but often we forget about about the Winter and having a cleaning regime but it's just as essential to refresh your home once Autumn comes too! Fall typically brings cooler weather and more time spent indoors which can mean increased foot traffic, dust and debris. It also signals the approach of the holiday season, which often brings house guests and extra entertaining!
To make seasonal cleaning a breeze and more bearable, try to make your cleaning regime part of your daily routine instead of neglecting it and it becoming a chore. Tackle deep cleaning tasks when you have extra spare time instead of squeezing it in to a chaotic diary. Below we will go through some of the major areas to focus on within each room.
Kitchen – The kitchen is often the centre of the home. It tends to be the core of where everyone gathers when they get home or when hosting friends and family. Fall weather lends itself to muddy shoe prints that get dragged through the rest of the home. Cooler weather means less outdoor grilling and more indoor cooking which can put pressure on the kitchen surfaces and cupboards too. So be sure to wipe down those high traffic areas.
Bathroom – Your bathroom is an important space to clean no matter what time of the year or season it is. It is the one of the areas where you bathe and prepare for the rest of the day. Therefore, it needs to be freshened up regularly. Bathrooms are also areas that hold stains and mildew so regular cleans are necessary.
Living room – when we think of darker nights we think about cosy nights in around the fireplace and television. with increased use of these living areas they can quickly collect dust, clutter, crumbs down the side of the couch and carpets so stay on top by cleaning up each night to help the build up.
Bedroom – Days are getting shorter and nights get longer make sure your bedroom is a place where you want to go to relax and unwind after those busy days. So try to clean up essential dusty areas to allow for relaxation.
Exterior Cleaning – The majority of this will have probably already been done. Furniture wiped down and put away, BBQ's, fire pits cleaned and stored away ready for next year. But there will still be leaf litter and debris falling in gutters so be sure to try to keep on top of leaf collecting to help keeping the garden spick and span ready for when the brighter days come!
Autumn doesn't have to be an overwhelming time, embrace it! Make the most of those cosy nights. Make the home a sanctuary and a place you look forward to coming back too. Have a go at these simple ideas and you will be amazed!
See you next month! Happy cleaning!