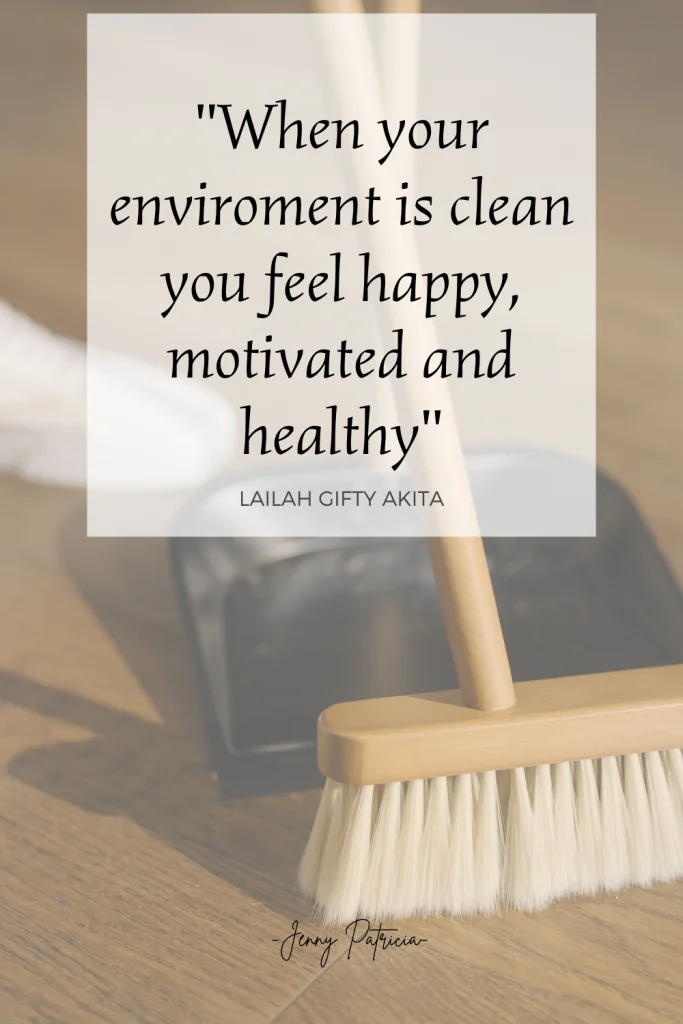 Housework can be boring and annoying and exhausting all at once. However, we have found ways to help motivate to stay clean and organised. This month I'm here to share with you how to get motivated to clean and declutter even when you don't feel motivated or feel overwhelmed. Here's a few ways below to boost that motivation:
*Break it down into smaller tasks. By doing this it helps to combat procrastination. Simply completing a task, even a tiny one can be psychologically rewarding. Why not try sweeping the floor kitchen floors one day and then the next day wipe down the kitchen cabinets. You are more likely to complete the task and want to do more if you keep the task simple and manageable.
*Set a 10 minute alarm. See how much you can do in the set time. Sometimes you may feel like you want to carry on and do a little more. If not at least you have done something!
*Remember you don't need to feel like your cleaning. We don't have to wait until we feel motivated to do something……we should just do it! You never know when that day may come.
*Work on decluttering. One of the biggest causes of a messy home is clutter. The less clutter there is, the more ability you have to keep up with a clean house. One of the best things you can do for yourself is to get rid of stuff that is causing clutter. Less stuff=Less clutter=Less cleaning. You can browse pinterest, instagram and facebook to find photos that help you to feel inspired. You can see the difference between the photos and your home. Instagram photos are mostly clutter free and only have the essentials
*Invest in good quality cleaning tools to make cleaning painless and save you time! Investing in the right vacuum cleaner, mop and broom will allow you to keep your floors clean and make quick work of your cleaning routine.
*Find an exciting podcast to listen to. If you can find a great playlist or podcast it can help you to focus on something more than just the chores around the house.
Whether you are looking for motivation to help you to start the clean up or undertake a decluttering session at home. I hope these steps help you and guide you in the right direction. Happy Cleaning!