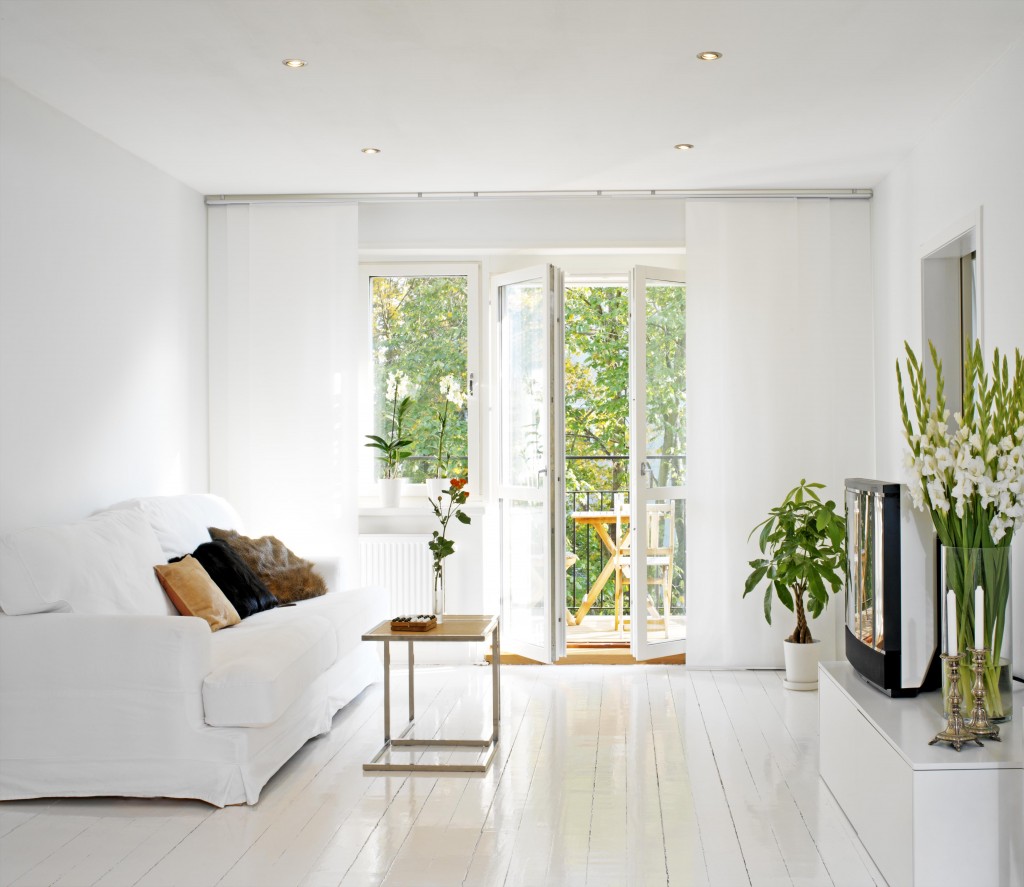 This month we are looking at tips and tricks on how to keep you living area neat and tidy. It doesn't have to just be your living room you can use these tips in any living space around the home.
We don't want this to be a tedious job, lets face it, nobody wants to spend their spare time cleaning and tidying but nor do you want your living space to be a mess either. So we put together this month a few handy tips that we think will help give you the clean and cosy feel to you home.
Conceal a bin somewhere. Making space for a bin allows you to throw away those bits of food wrappers, junk mail and bits of debris that sometimes don't make it to the bin but either the floor, down the side of the couch or the coffee table.
Little and often. Anything that isn't in its place put back, plump up the cushions before bed, a quick dust and vac around will help with keeping your weekends chore free.
Put away dirty pots, put the remote back in its holder, reset your living room at the end of everyday before you go to bed so when you wake up the next morning, the room is ready to use, looks clean and tidy.
Open windows and let the fresh air in and any lingering odours out.
Try to select fabrics that are easy to clean or easy to wipe down. If your sofa cushions can go in to the washing machine for a freshen up then you're more likely to keep on top and give your living space a freshen up!