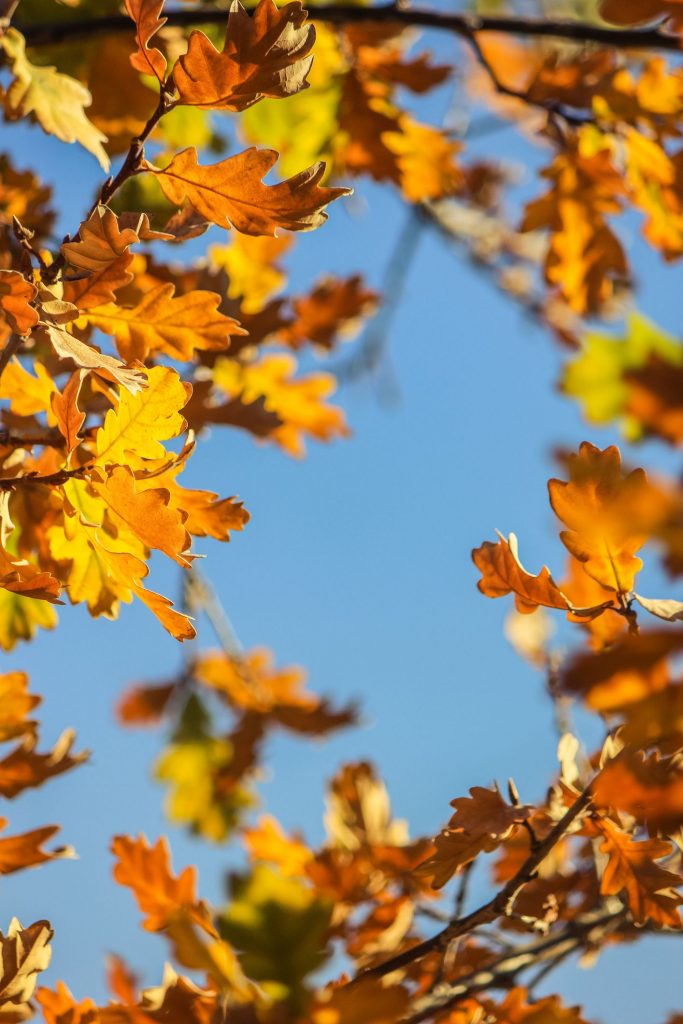 We talk about lists and cleaning checklists and making chores become habits. This month is about ways of enjoying that free time from Autumn walks, to sitting down enjoying your organised home and those ever-changing colours of Autumn from inside.
*Make your favourite hot tipple (we love a spiced pumpkin latte)
*Wrap up warm and take a nice walk taking in the colours outside leaving those distractions at home
*When you get back, light your favourite smelly melt
*Curl up on the couch with a film or your favourite Netflix series
*Grab a fleecy throw
*Sit back and enjoy nature from inside knowing your house is organised and in order.
Ahhhhhhhhhhhhhh bliss!