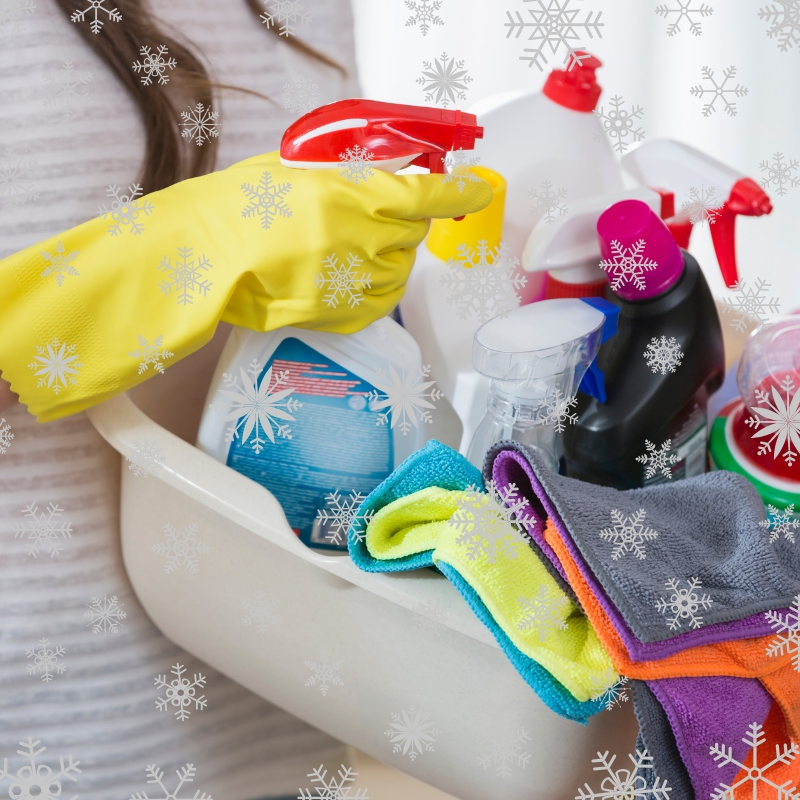 Last month, we looked at how to clean whilst surviving the heat. This month we're all about getting ahead of your summer cleaning ready for winter.
We're all enjoying long days and light evenings but soon those long days of summer will start winding down and September will be here!
So get on top of those jobs before the summer closes in.
It doesn't have to be daunting. Preparation is key!
We have put together a few ideas of where to start.
*Clean outside before the cold weather hits. Late summer is the perfect time for cleaning down furniture, painting, sweeping and raking.
*Look for wiping down window ledges and putting away redundant pots.
*Jet wash the patio.
*Clean vents and fans which can often accumulate dust and pollen.
*Bathrooms and kitchens look at areas that don't get a regular clean such as shower curtains, inside of cabinets, behind the toilet basin and fridge.
*Curtains and rugs give them a good bash with a brush and leave them to air on the washing line.
*Doors and frames, dust on top of door frames and corners of ceiling.
And there you go your all set for batting down the hatches!