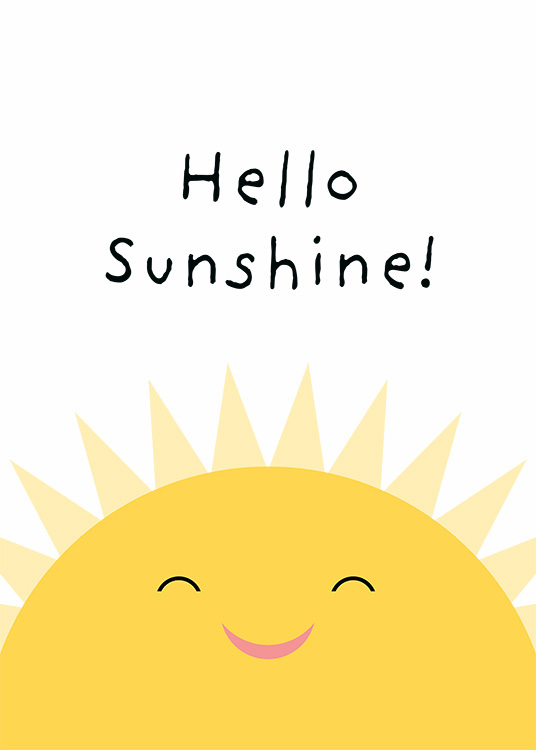 It's too hot for cleaning I hear you say! Don't worry we have a few handy hints to get you through and make cleaning in the heat bearable!
Hot weather makes us feel tired, lethargic and lazy which is why we are often tempted to skip our weekly routine. This is a mistake you want to try to avoid. Not only will your jobs get on top of you but it isn't healthy either.
We have put a few tips together to help you to survive throughout the hot summer months:
*Start your jobs early in the morning or later on an evening when it is much cooler (before midday or after 4pm)
*Clean regularly and in small bursts to keep on top
*Get the professionals in to help with those daunting tasks that you have been putting off for months
*Thoroughly sanitise and deep clean stubborn areas such as bathrooms, kitchens and floors to keep dust, dirt and pollen down. In the summer months they can accumulate a lot more which if not kept on top of can lead to allergies and other health problems.
By sticking to these tips, you can enjoy a lazy summer whilst keeping your home clean and organised!
Go on give it a go!