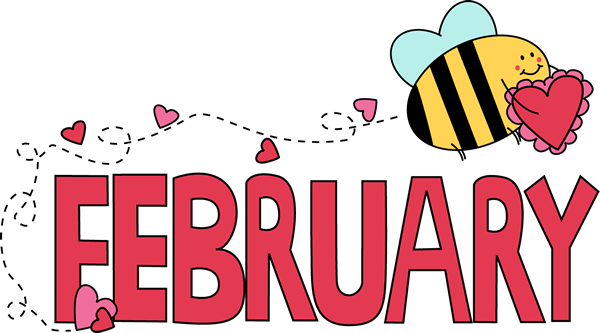 Give yourself a pat on the back, you made it through January!
I hope you found last month's blog useful and were able to try out some of the tips to start of the New Year!?
This month is about you. We would love to hear about some of your strategies and tips for how you started the year.
Get in touch through Facebook, Instagram, e-mail or leaving a comment on this month's blog below!
We love a great hack 🙂 or even if something that didn't work for you, please share!
Next month we will post some of your ideas 🙂 happy February, make it a good one!