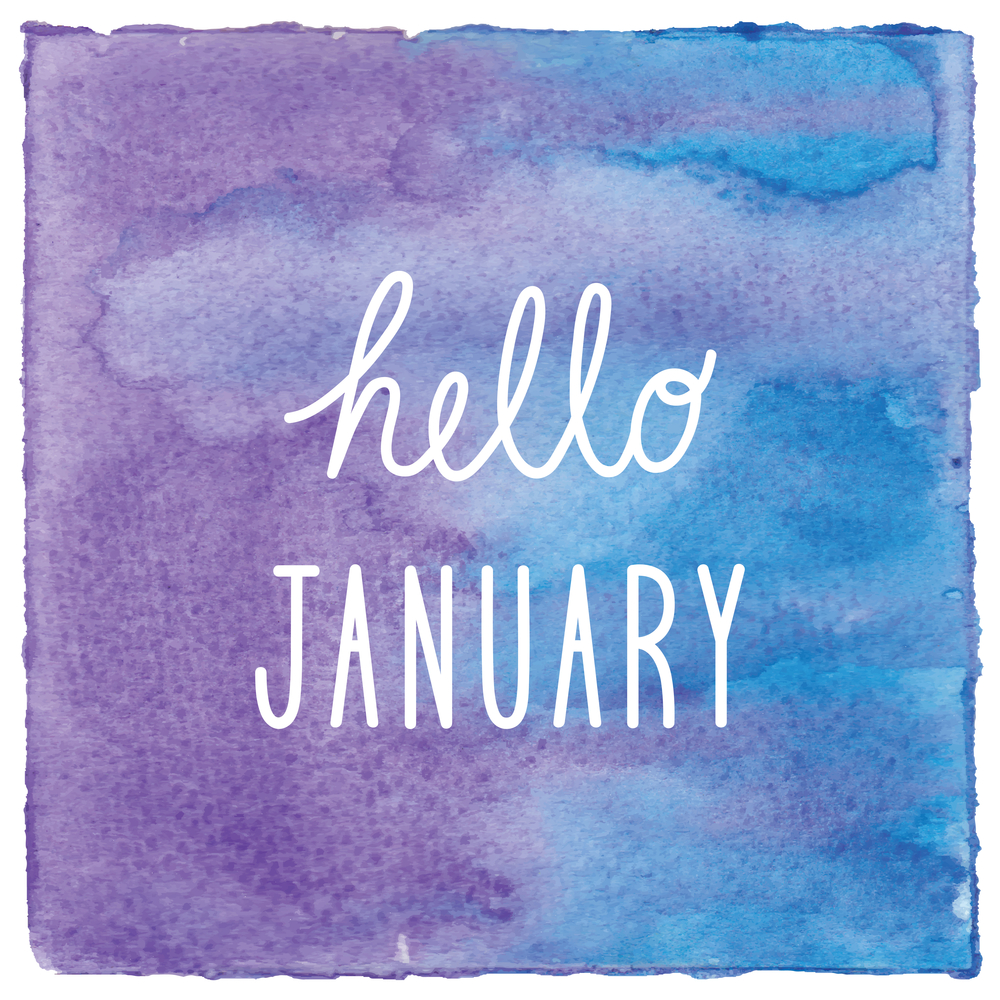 January doesn't have to get you down. We know with all the festivities done it can be difficult, but we like to see January as a fresh start. I'm sure you've heard the phrase "out with the old, in with the new" Well that's exactly how I like to tackle January. Start fresh and feel fabulously organised 🙂
I have put a little list together of things that you can do to give you that kick start into January and keep you organised and on track for the year!
*Why not book your hair and dentist appointments for the year? It gives you a focus and not necessarily the dentist but having something to look forward to like a hair appointment or a pampering session perks you up and shakes of those winter blues.
*Look at your calendar any special birthdays or occasions coming up? look at buying cards or gifts or organising a get together.
*Repair that pile of things that are calling out to be repaired. Curtains? button sewing back on to a top
*Organise any receipts and file away
*Buy in bulk such as cleaning products or toilet tissue when getting low at home
These are just a few ideas why not make your own list for 2022.
Embrace January don't hide away from it!