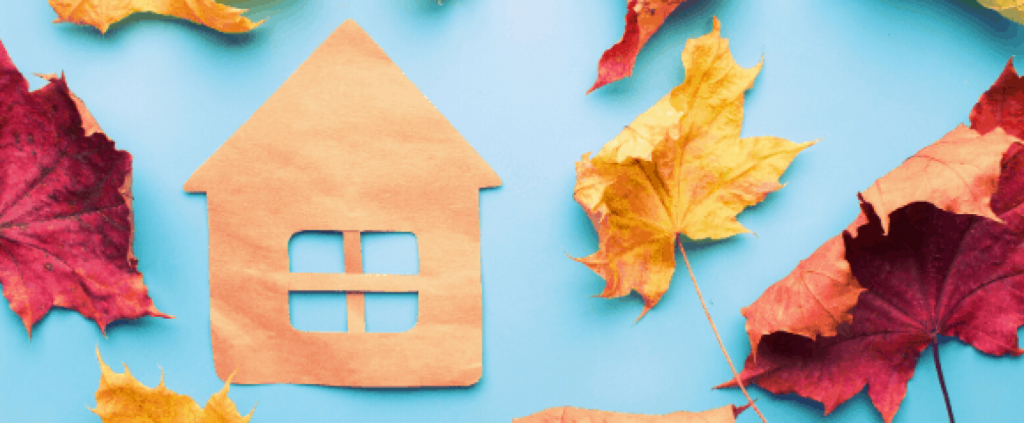 Last month we talked about how to not just spring clean your home but how to "Autumn clean your home".
This month we are talking about simple ways of why cleaning your home can not only make you happy but can work wonders for your overall health too here's how:
Breathe better – the more dust your home has the poorer the quality of air you maybe breathing. Dusting regularly helps you to breathe cleaner air.
Boost your mood – Researchers have found that the cleaner your house, the better for increasing people's moods and thoughts.
Eat healthier – Individuals who are in a calm, orderly house tend to eat healthier compared to those who live in an unclean and disorderly home.
Being more active – By cleaning your home top to bottom it acts as a perfect workout instead of killing yourself at the gym!
Have a go and see whether Autumn works for you 🙂