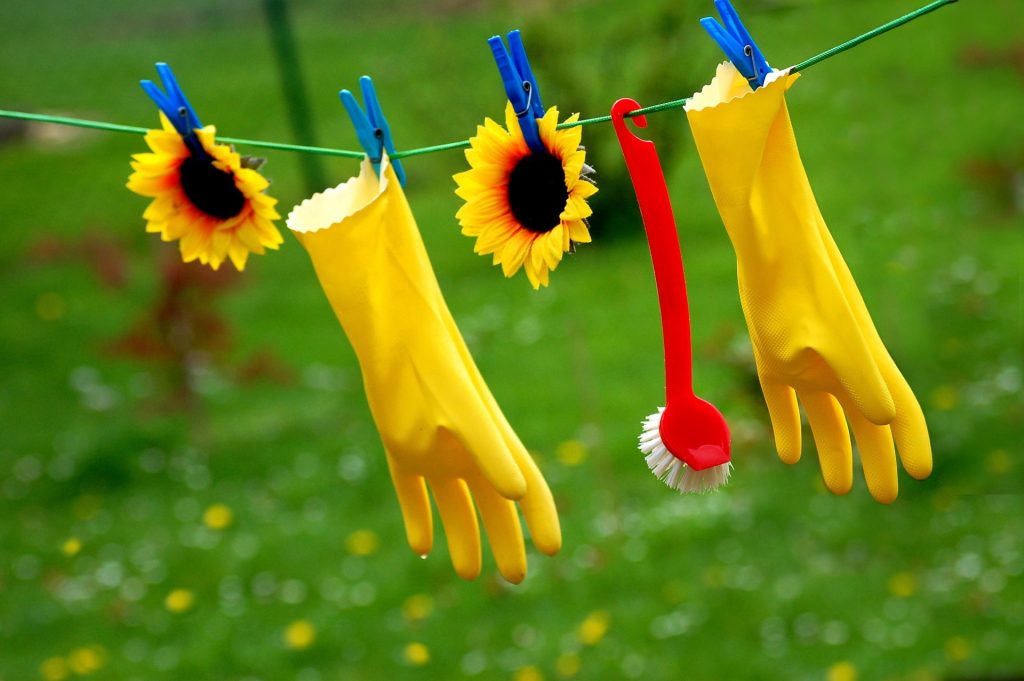 When you think about doing a deep clean in and around our homes we think of "Spring". But Summer is also a great time to give your home some tlc.
So why not start with a a room a week and giving it a good thorough clean?
Look at those areas that get missed such as radiators, skirting boards and light fittings.
Hang out your curtains and blinds on the washing line and give them a little spritz of your favourite linen cleaner. (We love Febreeze, it smells amazing!)
Do the same room by room. By concentrating your efforts into one room/area it will make you feel accomplished and leave your home looking like a palace 🙂
Next month we will be looking at hints and tips for preparing your outdoor space as that's just as important as indoor 🙂
With the lighter nights, better days are coming what perfect way to dust down that furniture, plant up your planters with some pretty flowers or even a little herb garden. Check out next month's blog where we will share some ideas 🙂
Don't forget we always like to hear from you with questions or pictures of before and after 🙂
See you next month!