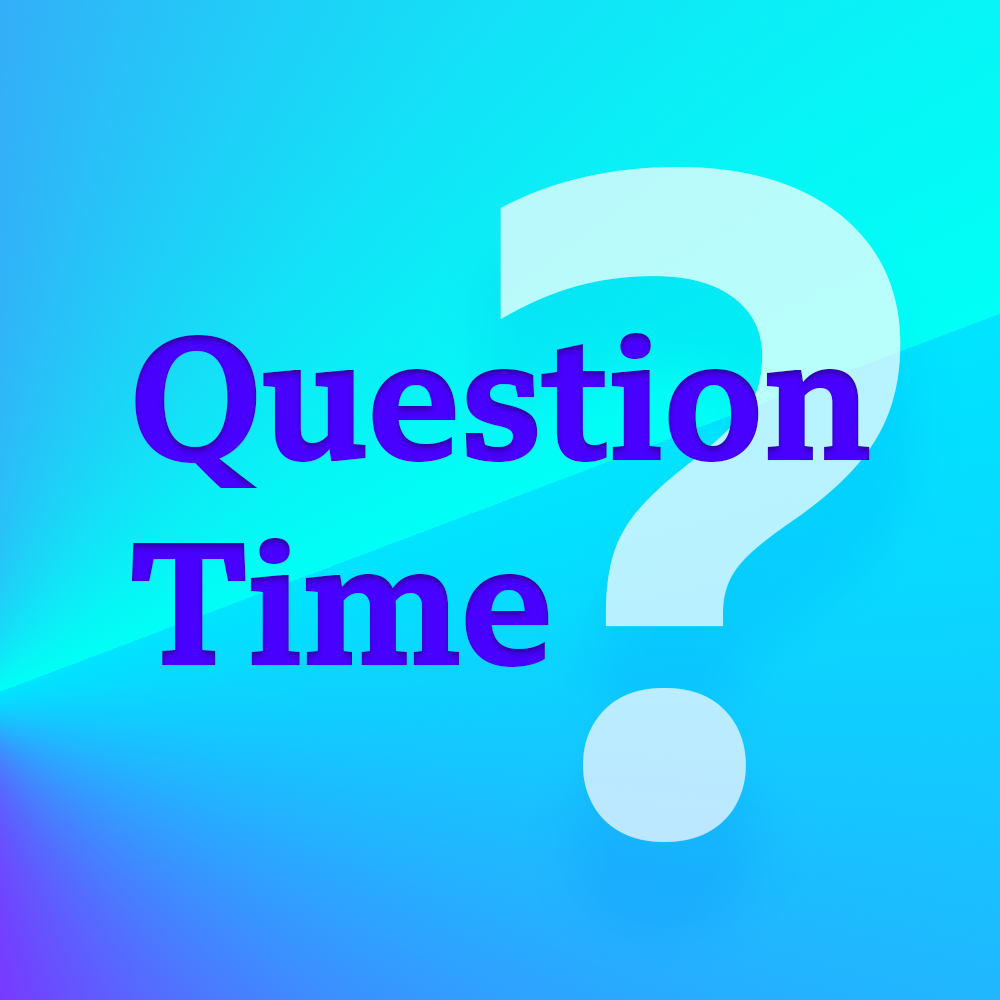 Your cleaning questions answered.
Got a cleaning problem? then why not get in touch we would love to help.
Shall we start you off? Here are a few problems that people face when cleaning their home.
*How do I get rid of those fridge odours? To start with look to dump those lingering leftovers or out of date food. Remove glass shelves and give them a wash with warm soapy water dry and put back. A fresh box of baking soda left in the fridge, or a lemon absorbs all the odours and leaves you with a clean and fresh smelling fridge.
*How often should I clean my sponges? We say every other day soaking them in the sink with some bleach helps to kill 99.9% of the 3 bacteria strains. Leave the sponge in the sink overnight and empty in the morning and there you have it, a degermed sponge!
*My furniture and surfaces always look streaky? When cleaning down kitchen tops and furniture apply the cleaner to the cloth then clean. Spraying on to the surface not only wastes spray but doesn't always target the specific area.
*How often should I clean my fabrics such as cushions? We say every 6 months to give them a freshen up. Check washing instructions first on fabrics but if they are like mine, I just put the cases from the cushion in to a laundry bag and put in the washing machine with a little fabric softener and ta dar you have a new set of looking cushions that smell amazing too!
If you can't see a question here then get in touch we would love to help!
Happy cleaning!