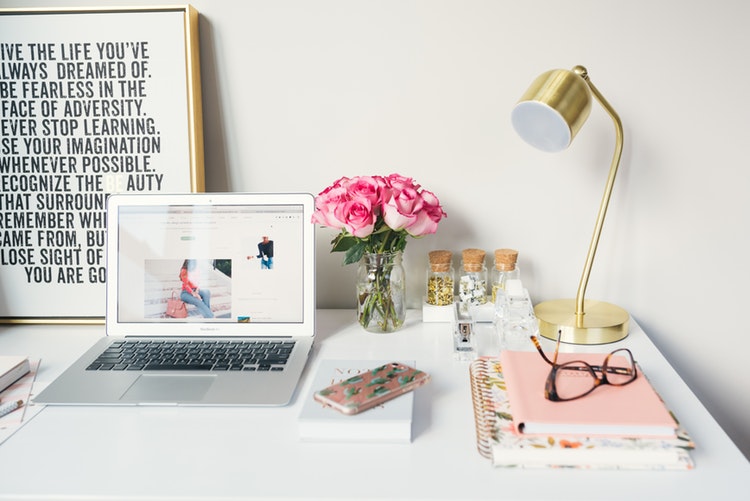 With January over do you sigh with relief or sigh with despair? That list you made in January to help lift your spirits didn't quite go the way you planned?
-You didn't manage to try something new?
-You didn't make much of a plan?
-New feel good foods were replaced with more comfort foods
Don't worry January is done we now creep in to a new month of February lets see if we can make this month a good one 🙂
February is about focusing on one room. We have chosen the kitchen this month and made a list of ideas of how to start the process of decluttering, deep cleaning and organising our kitchen spaces.
If your like me the kitchen is a place we all go to if we feel stressed. It gives me a place to go to that allows me to de-stress, try new ideas and be creative. It does help if your kitchen is clean and organised to start with though 🙂 but don't worry if its not we can help to get you there!
Here are some simple ideas of how you can create a fun space to be in:
-Wipe down cupboard doors with warm soapy water
-Organise the fridge, freezer and cupboards so you can see what you have and put any herbs, spices and condiments in to date order
-Clean out the bin we love to use a splash of Zoflora with warm water give the bin a swill and wipe out and it will leave it smelling beautiful 🙂
-Clean windows, blinds and curtains
-Clean out the oven. If yours is like mine it has an oven cleaning function. Follow the instructions and get going! if not their are oven kits in supermarkets that also do the job just make sure you read the instructions first 🙂
-Clean the dishwasher I like to do mine once a month. Again, really simple I just add a dishwasher cleaner into an empty dishwasher put it on a hot wash and the jobs a gooden!
-Wipe down light fixtures
-Vac underneath and inside of those nicely organised cupboards 🙂
-Wipe out the inside of the microwave
-DON'T FORGET one of the most important jobs….. get your favourite music or radio station playing this 100% motivates and gets you ready to take on anything!
-We also like to have a candle or diffuser on the side too it gives the kitchen not only s nice smell but a calming atmosphere
It doesn't have to be overwhelming just take on a couple of jobs at a time and you will be off!
Let us know how you get on and whether it gave you any new culinary inspiration!
Happy Cleaning!
Laura and the bees 🙂
–