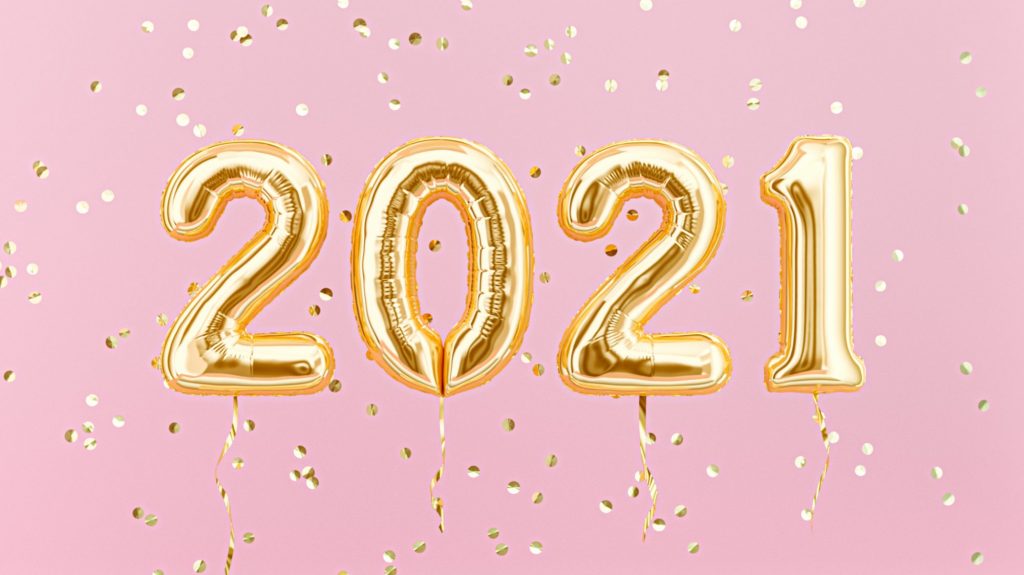 With 2021 suddenly open us are you left feeling blue? disappointed? frustrated uncertain of what this year will bring?
With the Christmas period being full of fun, festive spirits and cheer. the start of a new year can seem overwhelming and bleak.
But don't you worry we have a few ideas and tips to help lift your spirits and get you through January!
*Try to make a plan – create something to look forward to whether its getting a group of your friends together on zoom or what I have decided to do this year is to put together a virtual book club with a few of my friends. Having something to look forward to during the week or on a weekend can really help giving us something to look forward to and work towards.
*Try something new – always wanted to try a new recipe, hobby or virtual exercise class then why not give it a go? Put your worries to one side and immerse yourself into something new. It is guaranteed to put you in a positive mood!
*Try some mood boosting food and drink such as tomatoes, oily fish, avocado, nuts. You never know after a few weeks of trying some of these new foods it may give you the boost to get on top of your house jobs and cleaning too 🙂
*Try and do a good dead-help a neighbour, volunteer to help your local community or just pick up the phone and talk to a friend you haven't spoken to in a while and check they are ok
*Make a list of those things that make you sad or get you down and think about ditching it with something new and positive
Instead of feeling down in January go into the New Year motivated and ready to kick start your best year yet!
You never know 2021 could be your year to shine!
Let's bring it on!