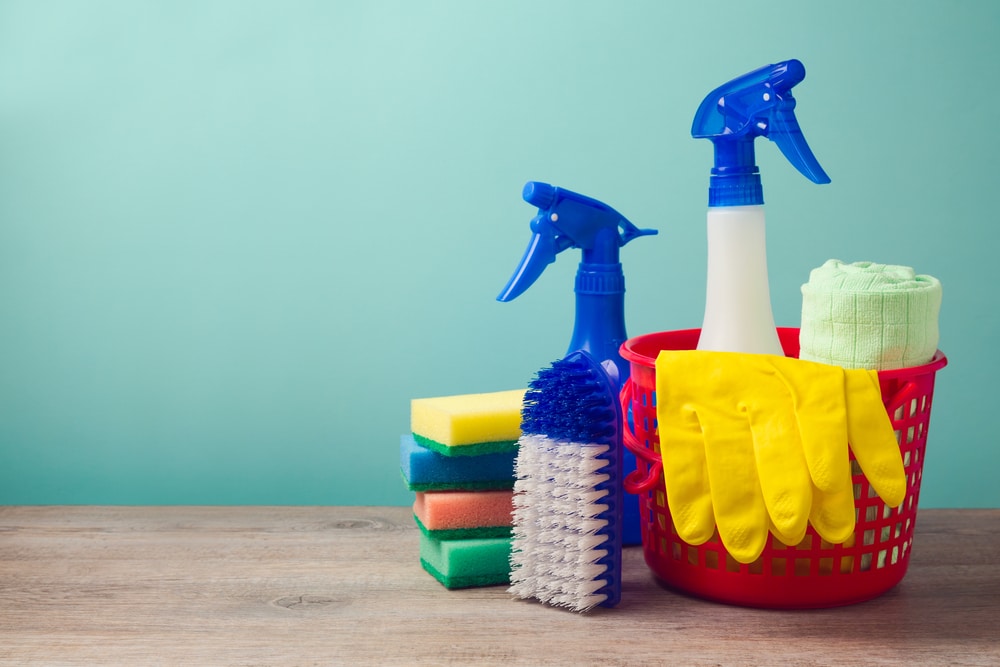 Back in March when we were told we were in lockdown how did you feel?
Some of us possibly embraced the challenges that were thrown at us becoming a teacher, a cook, a referee, a cleaner, an IT wizard and so the list goes on. Whilst many of us may have found it daunting.
With another national lock down from November 5th what are our thoughts about everything now? same as before? or have they changed?
We have put together a few easy cleaning jobs that you can do whilst in lockdown which can help to combat any anxiety through these uncertain times and bring a feeling of "normality", clarity and positivity to our lives.
Let's start in the kitchen:
*Clean the inside and outside of your kitchen cupboards use warm water with a dash of Zoflora not only will they smell amazing but they will be gleaming afterwards.
*Re-organise those kitchen cupboards that you have just cleaned. Go through any pots and pans that no longer get used and take them to a charity shop.
*Wipe on top of the cabinets as well as inside
*Clean out the bin with warm soapy water and either a bin freshener or something like Zoflora to help keep those germs at bay and get rid of any nasty smells
Now a few jobs to look out for around the bathroom:
*Deep clean pedestal bins
*Clean down in between the grout. We find using a toothbrush is really effective in getting in between those hard-to-reach places.
*Clean and sort bathroom cabinets
*Banish the limescale on taps, the loo and shower heads
Now for the living room:
*Vac down the side of the sofa
*Dust picture frames
*Wash door frames
*Dust under furniture
*Clean the windows
*Dust skirting boards, curtain poles
Now were moving upstairs into the bedroom:
*Vacuum the mattress
*Vac blinds and curtains
*Dust off your hangers
*Dust tables, furniture and accessories
And finally, the hall
*Wipe down door handles
*Wash down door frames, windows and doorbell
*Shake and vac the doormat
*Dust the radiator
We hope this article has helped to inspire you whilst many of us are spending longer at home. Just have a go at some of these easy cleaning tips and let us know how you get on.
Keep safe and happy cleaning 🙂