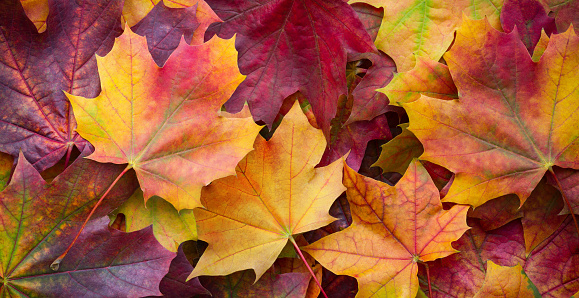 I love this time of the year. I love the fresh crisp mornings and the colourful red, yellow and orange leaves on the trees.
Celebrate Autumn by doing some of your favourite things. From DIY to getting crafty to trying out some cleaning hacks.
Don't let the dark nights get you down, embrace it! Why not share some of your favourite things that you like to do so others can have a go too.
From pumpkin carving to hosting a virtual Halloween party, baking your favourite treats to sharing your cleaning tips let's make the most of the last few bright days.
Some of my Autumn cleaning jobs that make me happy :-
Cleaning your shower heads with white wine vinegar (I love seeing them sparkle in the bathroom)
Deep clean your mattress (If you're like me and love your sleep. Having a fresh, clean mattress makes it even more inviting)
Cleaning out the well-deserved coffee maker (after all it works hard getting me through the day and making tasty coffee)
Deep clean the dishwasher (I love it when you open the door and get that smell of citrus and freshness. Plus it keeps germs at bay and makes the dishwasher run more efficiently
wipe down the light fittings (They can collect those nasty germs so wipe them away with your favourite anti-bacterial spray.)
Clean cutting boards (Again to reduce those nasty germs and keep them at bay)
Give your microwave a good freshen up (I love it when you open the door and get that smell of citrus and freshness. Plus, it kills germs and makes the dishwasher run more efficiently)
So now I have shared mine why not share yours 🙂